Nepal: Nutritious food has been distributed to 89 women in Shivaraj Municipality of Kapilvastu. According to the office, women who have undergone regular six-month maternity and regular pregnancy test in ward no. 10.
Considering the health condition of the women, 3 packets of cashew nuts including 1 kg of Chavanparas have been distributed to all pregnant and lactating women in the ward.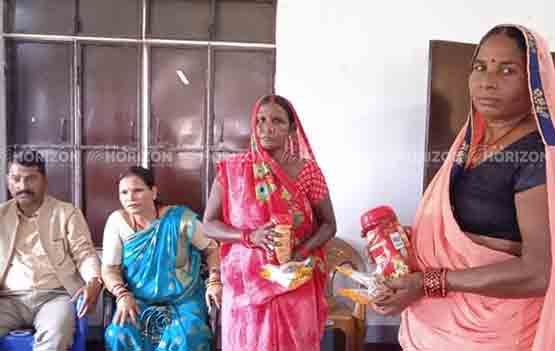 Addressing the program, ward chairperson Manju Mishra said that a nutritious diet was needed as the condition of pregnant and lactating women was deteriorating. Due to illiteracy and lack of awareness among the women in the rural areas, she also provided proper information about the diet. Mishra said that the program was implemented with the objective of paying regular attention to women.
In this case, she even requested to eat a regular diet to keep herself and her baby healthy. Stating that health is the greatest asset, President Mishra stressed the need for all women to pay more attention to sanitation. She urged for regular pregnancy tests, taking all kinds of medicines provided by the government, and vaccinating the baby.
Ram Abatar Chaudhary
Select your reaction for the News