Atlanta, USA: Authorities said 8 people were killed in shootings at 2 massage parlors in Atlanta and 1 in the suburbs on Tuesday evening, the majority of whom were Asian women.
Police said a 21-year-old man involved in the killings was apprehended hours later in southwest Georgia following a police chase.
According to Cherokee County Sheriff's Office spokesman Capt. Jay Baker, the attacks started about 5 p.m., when 5 people were fired at Youngs Asian Massage Parlor in a strip mall near a remote community in Acworth, about 30 miles (50 kilometres) north of Atlanta.
2 people died at the scene, and 3 others were taken to the hospital, where 2 of them died as well, according to Baker.
At the time of the incident, no one was detained.
Police in Atlanta's Buckhead neighborhood discovered 3 women dead from severe bullet wounds at Gold Spa around 5:50 p.m., responding to reports of a crime in progress.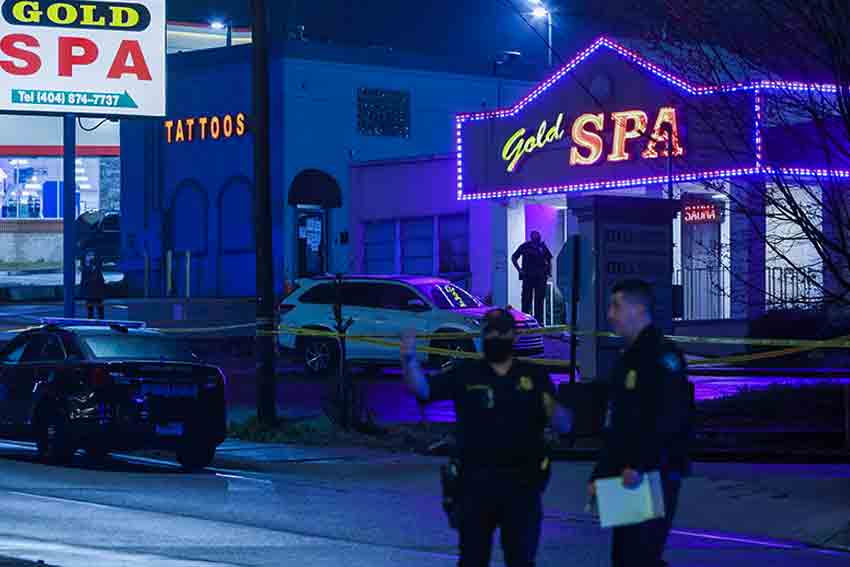 While they were there, they received a call reporting gunshots at Aromatherapy Spa, a spa across the road, and discovered a woman who reported to have been shot and killed there.
"They tend to be Asian," said Atlanta Police Chief Rodney Bryant.
The shootings occurred in the midst of a current series of violence against Asian Americans, which correlated with the outbreak of the coronavirus all over the US.
Nepali Uber driver humiliated and assaulted by passengers in USA
Select your reaction for the News